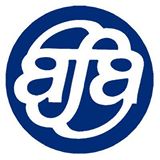 The Association of Flight Attendants-CWA, AFL-CIO
"The people are responsible for the character of their Congress. If that body be ignorant, reckless, and corrupt, it is because the people tolerate ignorance, reckless, and corruption. If it be intelligent, brave, and pure, it is because the people demanded these high qualities to represent them. . . ." - President James A. Garfield, 20th President of the United States
AFA and Capitol Hill
Among AFA-CWA's most important responsibility is the advancement of issues important to flight attendants on Capitol Hill. Who gets elected on the local, state or federal levels to office can have a significant effect on the laws that govern our jobs. The aviation industry is highly regulated and what happens in the halls of government directly impacts our work environment.
AFA-CWA is known on Capitol Hill as the Flight Attendant Union. For decades, members of Congress and the federal government have respected our knowledge of the industry. They have also turned to AFA in times of crisis; as when Secretary of Transportation Normal Mineta did after September 11th when he appointed then AFA International President, Pat Friend, to the DOT Rapid Response Team for Aircraft Security.
Your Government Affairs Department is your voice on Capitol Hill. The relationships that have been cultivated with Congress enable our Union to promote our agenda. Therefore, it is our responsibility as your Union to be involved on your behalf in the political and legislative arenas. Our collective voice must be heard.
For more information on getting involved with any of our legislative issues, please call the AFA-CWA's Government Affairs Department at 1-800-424-2401 or contact your LEC office.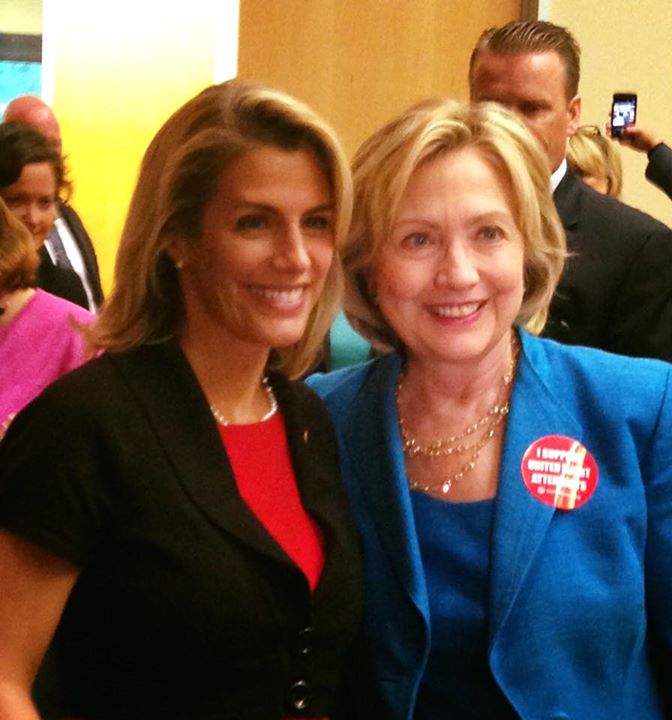 During the AFL-CIO Executive Council meeting in July 2015, our International President, Sara Nelson, took the opportunity to talk about negotiations at United Airlines and the Presidential candidate to display support for collective bargaining and a fair contract that shares massive profits with Flight Attendants.